Are you trying to apply for your Illinois FOID card or CCL?
Well then we are here to help! FOID stands for Firearm Owner's ID and is a requirement for all Illinois residents to legally possess firearms and ammunition. A CCL is a Concealed Carry License and is a requirement for all Illinois residents who wish to legally carry a concealed firearm upon their person. You can only apply for your FOID and CCL on the ISPFSB website because they no longer accept paper applications. If you need computer assistance, or just don't feel like dealing with the hassle on your own, sign up to use our in-store kiosk and apply for your FOID or CCL right here at the shop! Our staff are setup to take your picture according to state guidelines, and trained to ensure your application is submitted successfully
Normally You Receive Your New FOID Card in The Mail in 4-6 Weeks, and Your New CCL in 8-12 Weeks. Sometimes the State Gets Delayed and It May Take Longer Though.
Typically it takes about 15-30 minutes to complete an application.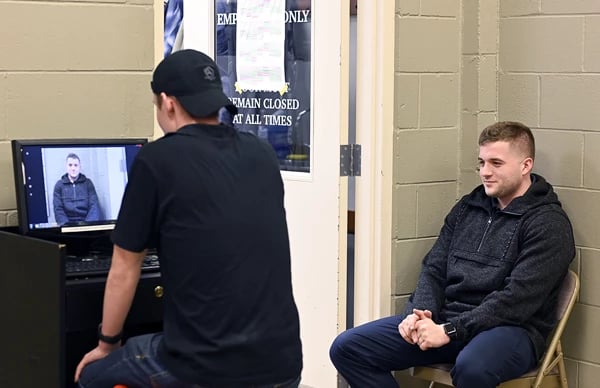 Be Sure to Bring With You:
Your driver's license or state ID.

A credit or debit card.

The Concealed Firearm Training Certificate you received after taking a class if you are applying for your CCL.
The state of Illinois charges an $11 fee for a FOID card, and a

$150 fee

for a CCL, through their website that MUST be paid with a credit or debit card so please be sure to bring one with you along with your state ID or driver's license.