Are you looking for a secure place to store your guns, short or long term?
Then check out our handgun and long gun storage lockers! Our customer gun storage lockers are secured in a locked and climate controlled room only accessible with manager assistance. Let us take the burden off worrying about keeping your firearms secure off your shoulders, and keep your guns safe and sound at Maxon.
What Do We Charge?
Your gun storage locker fees will be set up with auto-pay that bills you every three months.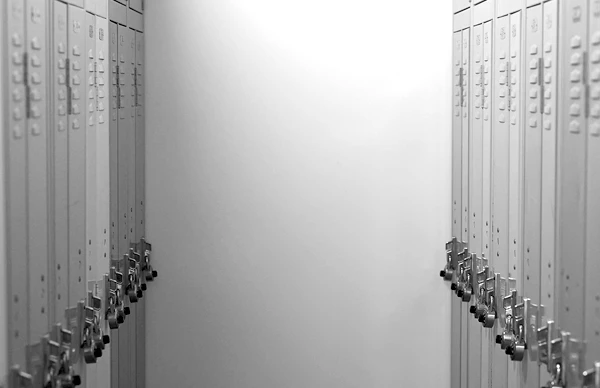 Gun Storage Requirements
You can store as many firearms as you like as long as they will fit.

All firearms MUST be unloaded, and in a case for transportation to and from the storage room.

You MUST have a valid FOID card.