Learn everything needed to get you off the ground and running with an AR-15 style rifle.
Time spent in the classroom portion is designed to give you enough information and hands on experience to either make a decision on what kind of rifle you may want to buy, and/or show you how to operate and maintain the rifle that you have already purchased.

Parts, Maintenance, & Lubrication



Zeroing & Sight Adjustment

A FOID card is NOT required
Cost:
$150
w/out rental
$175
with rental
Your range fee, targets, hearing/eye protection, and 60 rounds of .223REM ammo are included in the cost.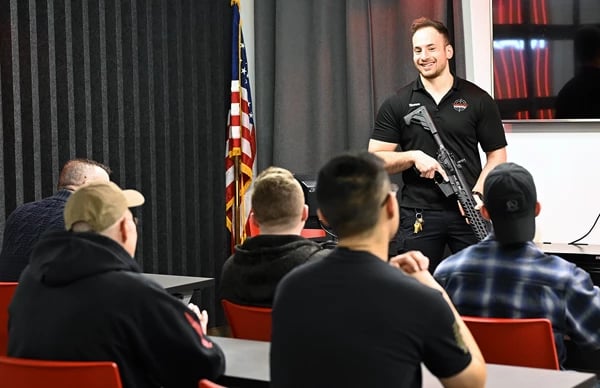 Requirements
You must be over 18.

You must have a valid FOID, state ID, or driver's license with you
60
Rounds of Ammo Included
Range Portion Covers
Out on the range you will get familiar with AR-15 training in a few exercises designed to show you how to safely operate your rifle, understand mechanical offset, shoot out to 25 yards, and demonstrate some of the capabilities of the rifle.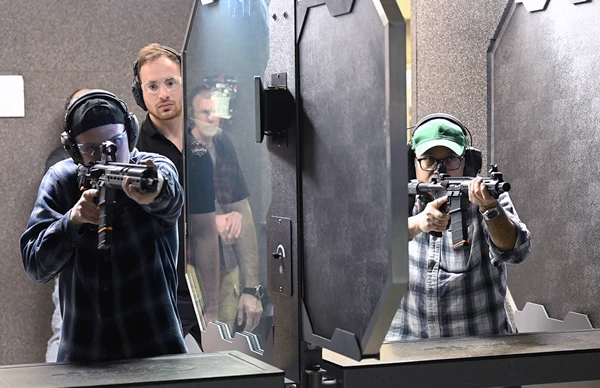 Why should you train with us?
Next Steps in Your Training