Emergency Intervention
We want to introduce students to topics related to responding to a traumatic medical emergency. These skills have become more important over the last couple years, and the more people in our community that have proper training, the better off the community is as a whole. This seminar will introduce some basic skills like how to best communicate with 911 operators, preparing yourself to handle an emergency, and allow for practice of basic skills like the proper application of a tourniquet and wound packing.
Scene Assessment


Massive Hemorrhage Control

Tourniquets, Wound packing, & Compression bandaging

Good Samaritan Laws

Chest seal application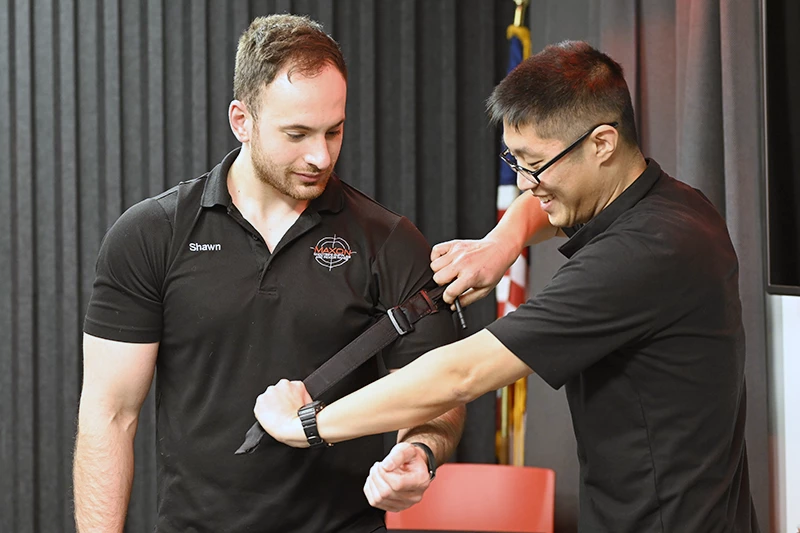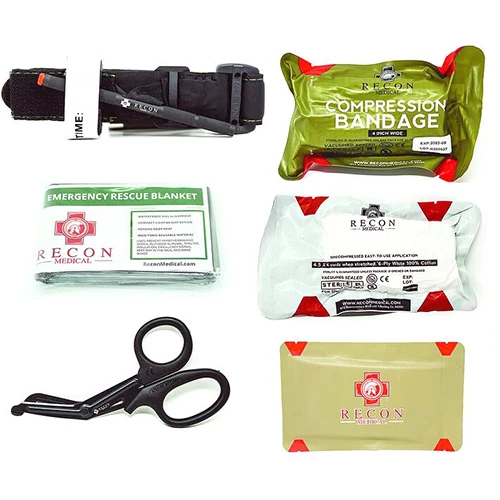 How to build your own kit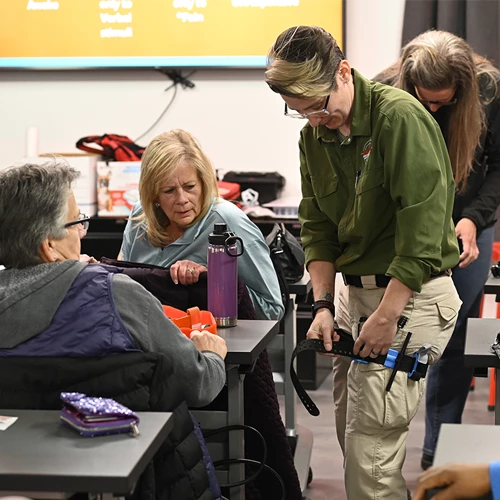 Learn from a qualified instructor
Sarah Natalie
General Manager, Maxon Shooter's Supplies
National Safety Council, First-Aid/CPR/AED Instructor

20+ years experience teaching first aid, firearms, and self-defense skills
Steven Hoffman, RN
Sales Associate/Firearms Instructor Maxon Shooter's Supplies
Former Flight Nurse/Trauma Nurse with multiple Advanced Life Support Certifications
40+ years of experience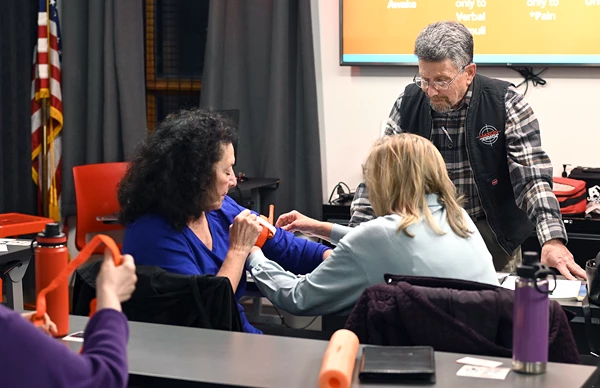 Why should you train with us?
Next Steps in Your Training