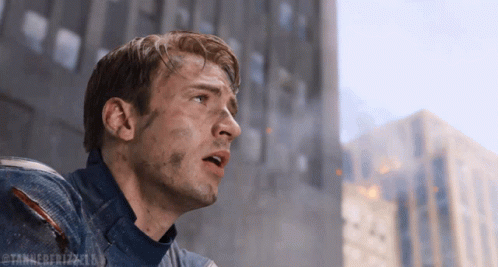 Cook County Gun & Ammo Tax is FINALLY gone! We won!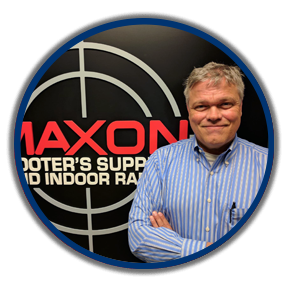 Dan E
Oct 22, 2021 4:50:04 PM
In 2012, the Cook County board passed a $25 per handgun tax, supposedly to "combat gun violence." Two years later, they added a five cent per round ammunition tax on centerfire ammunition, and a one cent per round tax on rim fire ammunition. We (Maxon Shooter's Supplies) joined a Maxon customer and a down-state gun rights group to fight this tax in court in November of 2015.
And by "
we
," I mean our customers, our team members, and
every
resident of Cook County that wishes to exercise their Second Amendment right to keep and bear arms in a lawful fashion. This ruling (
full text here
) invalidated the tax on Uniformity grounds without addressing the 2A issues raised. However, throughout the opinion are strong hints that if this tax comes back in another form, it will be struck down again on 2A grounds.
In simple terms, "Uniformity" means a municipality cannot tax an individual or group for the benefit of all without establishing a direct linkage between the group and the harm the tax is intended to mitigate.
This unlawful tax painted law-abiding gun owners and ammo buyers as responsible for the carnage created by the criminal violence of others. You can't do that.
The County's reaction? "It is no secret that gun violence continues to be an epidemic in our region," Nick Mathiowdis said. "We continue to maintain that the cost of a bullet should reflect, even if just a little bit, the cost of the violence that ultimately is not possible without the bullet." Sorry, Nick. It's "criminal misuse of firearms by criminal offenders," not "gun violence," and there is next to 0 overlap between lawful purchasers and the criminal offenders creating mayhem in the County.
What happens now?
The County could also seek to re-draft the language to cure the Uniformity issues, but doing so will simply put us right back in court with a 2A claim.
We will no longer collect Cook County Gun or Ammo tax!
If you picked up a firearm or purchased ammunition from us on 10/21 or 10/22 and paid Cook County Tax, please bring us your receipt for a full refund of that tax.
Throughout this litigation, Maxon Shooters could have abandoned it's Cook County location and fled to another jurisdiction. We chose to stand and fight.
Rather than abandoning the people of Cook County, we engaged in the legal battle and re-invested in our business. This tax has been unfair to all of us since it was passed, and we want to thank all of our loyal customers who stuck it out with us. We appreciate your business, and will continue the fight to make Illinois a more second amendment friendly state.
AS A THANK YOU TO OUR CUSTOMERS, NOW THROUGH THE END OF OCTOBER, OR UNTIL THE COUNTY PASSES ANOTHER TAX ORDINANCE, TAKE $25 OFF THE PRICE OF ANY FIREARM IN THE SHOP AND $.05 PER CENTERFIRE AND $0.01 PER RIMFIRE ROUND OFF ALL AMMO!
*sale does not apply to consignment guns. sale price will be automatically applied online at shopmaxonshooters.com and in-store for all firearms and ammunition in-stock. sale ends 10/31/21 at 7pm.