FOID eCard | How & Where You Can Use It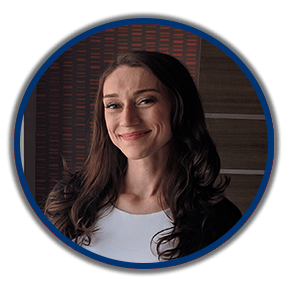 Electronic FOID Card and Concealed Carry License.
Effective January 1, 2022 - 430 ILCS 65/6.2 new, 430 ILCS 66/10.5

Amends the Firearm Owners Identification Card Act... allows the State Police to develop a system permitting an FOID Card holder to display an electronic version of his or her FOID Card on a mobile telephone or other portable electronic device. An electronic version of an FOID Card shall contain security features the State Police determines to be necessary to ensure that the electronic version is accurate and current ... The display or possession of an electronic version of a valid FOID Card in accordance with the requirements of the State Police satisfies all requirements for the display or possession of a valid FOID Card... Amends the Firearm Concealed Carry Act to make similar changes to authorize electronic concealed carry licenses.
How do you access your FOID eCard?
| | |
| --- | --- |
| Illinois residents are now able to generate FOID eCard's through their personal accounts on the ispfsb.com website. After you login into your account you can click on the "My eCard" section in the left menu. | |
Your eCard will then appear on your screen. It will include a Digitally Generated date & time in red at the top, and contains the same info embedded into the security text of the background. We suggest taking a screenshot.
Do you still need to apply for a FOID card? Sign up for application assistance here.
What can you use a FOID e Card for?
You should be able to use it for anything you would normally have your physical FOID or CCL card for.
legal firearm & ammunition transportation
purchasing firearms & ammunition (some stores may require you to email them an image of your eCard for their records)
shooting range use (some ranges may hold onto your driver's license while you shoot if you do not have a physical FOID with you)
carrying a concealed firearm (if the Indicator in the upper right corner lists CCL)
The eCard is generally accepted only the day it is generated. To use again later it will probably need to be regenerated that day. Some private businesses may have their own rules about accepting eCards.
So what is the point of the FOID eCard?
I believe the point is mostly to allow people to continue using their FOID in the event they are waiting for one to be shipped to them. Currently the Illinois State Police is dealing with slowdowns due to their printing partner not being able to keep up with demand. At least now if you are waiting for your first FOID, or a replacement, you can still legally purchase firearms and ammunition with the new eCard and not have to wait months for a new physical card.