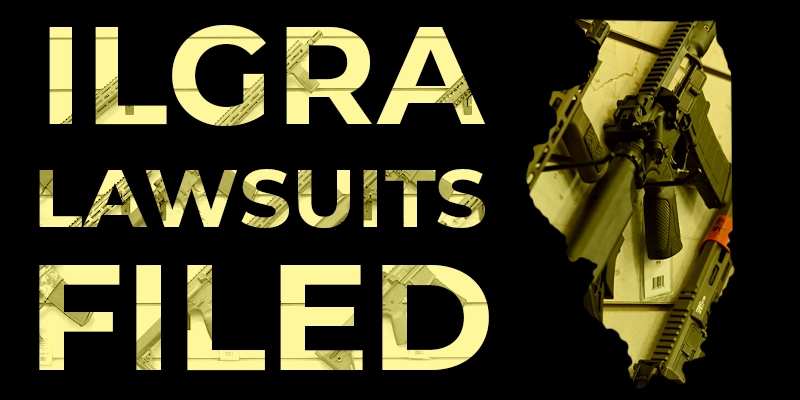 ILGRA files federal lawsuit challenging IL Assault Weapons Ban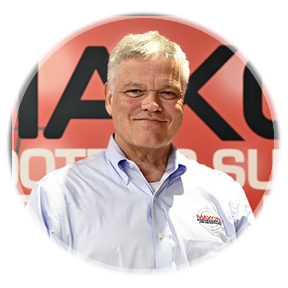 Dan E
Jan 25, 2023 12:59:26 PM
They hope to overturn the so called Protect Illinois Communities Act.
The ILGRA, a coalition of five 2nd Amendment rights organizations, filed a federal lawsuit yesterday challenging the Illinois "Assault Weapon" and Magazine Ban HB5471 Enrolled Public Act 102-1116.
You can read the full court filings submitted here.
Named plaintiffs in this action are:
Federal Firearms Licensees of Illinois, Inc – Guns Save Life – and – Gun Owners of America – as well as three private citizens and one local dealer.
They released a press statement yesterday saying:
"The Supreme Court has reset the table by striking down New York's concealed carry 'may-issue' law and along with it magazine limits in California and New Jersey, and Maryland's 'assault weapon' ban. We seek immediate state-wide relief from enforcement of this unconstitutional law and look forward to prevailing in the Federal Court." -Mandi Sano
You can read the full press release issued by the ILGRA here.
How does this lawsuit differ from the case that was already issued a TRO?
A state court judge has issued a Temporary Restraining Order against this ban under Tom DeVore's action in Effingham County. This TRO applies only to the 866 named plaintiffs though, who are 862 individuals and 4 FFL's. If you are a named plaintiff, you may buy from one of the named FFL's. We are not one of them. Mr. DeVore is charging $200 per plaintiff and has now filed a separate suit with another 1,600 plaintiffs.
What's Next?
This is a simply a Complaint, meaning a lawsuit, has been filed.
Next, we will be assigned a judge.
There may be a motion to consolidate our lawsuit with the other ISRA case in the Southern District, which would be fine. To consolidate them would mean the same judge in the ISRA suit would hear our case too.
As early as Friday January 27th, we will file a Motion for Preliminary Injunction.
If granted, a preliminary injunction would prevent the State from enforcing the ban on sales of so-called "assault weapons" and parts while the suit is being litigated. Such injunctive relief is given when irreversible harm to the plaintiffs is happening (it is) and when the plaintiffs have a high likelihood of prevailing (we do).
If granted, this resets the clock to January 9 (pre-ban) with respect to guns and parts; we would be business as usual with guns, parts, and gunsmithing.
We will not be seeking a Temporary Restraining Order (TRO).
This is because TRO's only last 10-30 days, and it will be a waste of resources to argue the same facts and issues twice in a month's time.
Then we will have a Status Hearing on our Motion.
A status hearing will be where we hopefully obtain our Preliminary Injunction to stop the state from enforcing this ban while it is fought in the courts. We will know more about timing on all this maybe as early as the end of this week.