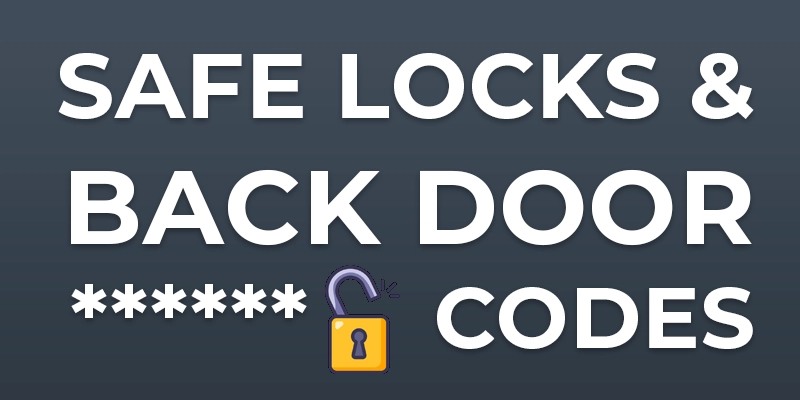 Safe Locks & Back Door Codes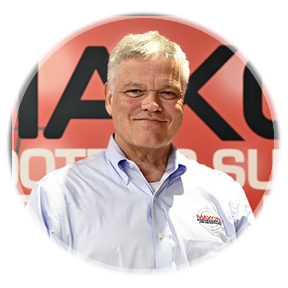 Dan E
Sep 8, 2023 2:50:23 PM
This week, Liberty Safe was all over the news for providing the FBI with a backdoor access code to a customer's safe without his permission. From 2016 – mid 2021, Maxon Shooters was a proud dealer for the company, and if you purchased a Liberty safe, here is what you need to know about the security of your property.
Background
All e-locks used in residential safes have an unlock code. This is stored by the manufacturer by serial number, and on request, should you lose/forget your code, the company will provide this code to a licensed locksmith. All mechanical locks have a combination that is stored by serial number, and only with a skilled locksmith can this combination be changed in most cases.
Why are Liberty Safe customers upset?
Simple: the company provided the unlock code to law enforcement without objection. There was no court order, subpoena, or warrant compelling them to turn over this information, they simply caved when presented with a search warrant for the customer's property.
Can customers trust the company not to provide the unlock code in, say, a civil case like a divorce or a lawsuit? Why does Liberty Safe trust some FBI person (Sworn Agent? Staff? Contractor?) with an unlock code that it doesn't trust you with (remember: they will send it only to a locksmith, not to the safe owner)?
What Can You Do?
Liberty Safe has adopted a policy this week which they should have had since Day 1. You may opt out of their storage of your unlock code by visiting this page. The company says it will
"remove any combination or reset code associated with my safe from their records. I understand by submitting this form, Liberty Safe will be unable to support service requests for my lock."
Maxon's History with Liberty Safe
Between 2016 and 2021, our company sold and delivered more than $1 Million in Liberty Safe products. The company had a great story to tell, outstanding support, and its products were made in the USA. However, they terminated our dealer agreement in mid 2021, just as we were taking on Rhino Safes as a replacement.
This mid-2021 timing aligns with the sale of Liberty Safe to its current owner, and we were glad to part ways because of service and billing irregularities. The company terminated our dealer agreement in order to accommodate a dedicated safe retailer's territory request. That dealer is no longer in business. Since 2016, Liberty Safe has raised prices by approximately 45%, and we feel they do not deliver the value our customers deserve especially when measured against Rhino.
Rhino Safes at Maxon
We are proud to sell and install the full line of Rhino Metals safes. That company issued this statement regarding privacy.
"Rhino Metals, Inc. has not and will never give out backup codes or combinations to anyone except the original owner with proof of purchase and verification of identity. This includes law enforcement, without a specific court order specifying that we comply to a specific case.

If you are concerned about the security of your backup code, you are able to opt-out from having Rhino Metals, Inc. retain your code. By opting out, Rhino Metals, Inc. will be unable to support service requests for your lock (all other product warranties remain in place)."
That's a pretty strong statement. If you already own a Rhino Metals Safe you can submit a ticket here to request your code be removed from their records.