SB1966: The "FUBAR FOID Act" has FAILED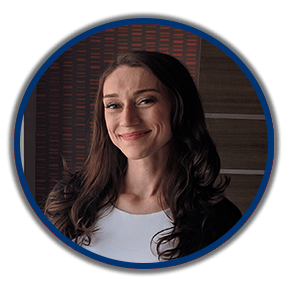 SB1966 (House Amendment 3) "Fix the FOID" or, as we now refer to it, the "FUBAR FOID Act" will NOT move in the Senate, Sunday was the last day of the extended session. Had it become law, here's what Illinois gun owners would have faced:
Massive fee increases for FOID cards
Fingerprints required for FOID, a permission slip to exercise a Constitutional right.
NO Private Transfers. Everything through an FFL.
And with below-cost fee caps on FFL transfers and Fingerprinting, you would likely have had nowhere to go for either.
The cherry on top: Medical (and now recreational, since that passed) Marijuana Card holders would be prohibited from purchasing firearms.
This is a win!
Support in the House was weak, support in the Senate even weaker, and it's DEAD for now as yesterday was the last day of the legislative session. Your witness slips, calls, and other contacts with legislators were heard:
we were able to peel off some of the Cook County democrats, and we will continue our outreach to them.

Downstate Democrats were overwhelmed with constituent opposition to this hot mess.

The Republican caucus stayed strong, with no defections.
While the bill will remain "alive" until the next General Assembly is sworn in, it faces a serious obstacle: Since it was written with an immediate effective date, it would need a super-majority (36 votes) in the Senate to pass. That doesn't look like it's achievable, so this is good news.
So once again, thank you for your support, witness slips, and calls to legislators. This looks to be a huge win given the makeup of the General Assembly.
Please continue to support:
These are the groups who are fielding boots on the ground in Springfield to educate legislators on gun rights issues. Many thanks to those involved, we all owe them BIG time.