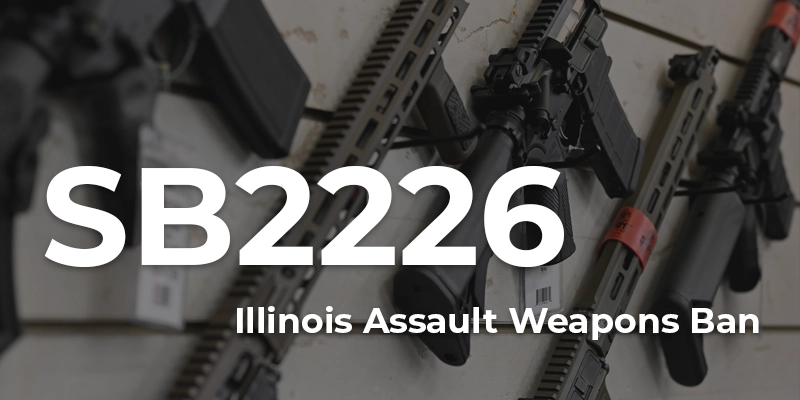 Illinois House Likely to Pass an Assault Weapons Ban Tonight 1/5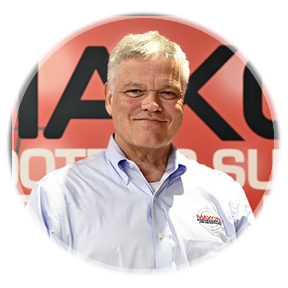 Dan E
Jan 5, 2023 7:33:33 PM
Update 1/6 11:30AM:
Early this morning the House of Representatives passed this "Assault Weapon" and Magazine Ban. It was not acted on in the Senate this morning, and the Senate is not adjourned. They will be back in session Sunday evening. We will update this post as events happen.
-----------------------------------------------
We recently wrote about HB5855, which has now been recast as SB2226 House Amendment 2. It will get a rubber stamp from the Judicial/Criminal committee and go to the floor of the house tonight.
The senate could pass it tomorrow before they adjourn at noon.
The Governor will be inaugurated on Monday, January 9th.
It is possible that Pritzker
will

sign this new "Assault Weapons" ban on Monday to celebrate his inauguration, though he would have 60 days to act.
Changes from HB5855 are minor:
magazine capacity limits go from 10 rounds, to 12 rounds

possession of ANY magazines that can hold more than 12 rounds is now a misdemeanor

sale, transfer, or manufacture of a magazine with a capacity greater than 12 rounds is a felony

removed the part about raising the age for FOID eligibility to 21
Features of SB2226, copied or modified from HB5855:
State-wide registry of all currently owned "Assault Weapons"
Broadens the definition of "Assault Weapon"
Ban on sales of "Assault Weapons" and 12+ round magazines
Firearm Restraining Orders extend from the current 6 to 12 months
Immediately effective on the Governor's signature regarding sales and manufacture
What You Can Do:
If You want to buy a rifle, we urge you to do so today.
If the Governor signs this into law on Monday, we will not be able to transfer your rifle to you after that point and all firearm sales in Illinois are subject to a 72 hour wait.
File a witness slip:
Fill out a witness slip here as an OPPONENT. In the Section III drop down be sure to choose HFA 2.
You can track the number of opponent vs proponent witness slips here.
---
➡️ Read our next article on the Illinois "Assault Weapons" Ban here